Due to the current sanitary situation, deliveries of your van Rijn's products may be delayed. The whole team are doing their best to send your order as soon as possible. Thank you for your understanding.
GIVE THE BEST TO YOUR PLANTS
Fertilizer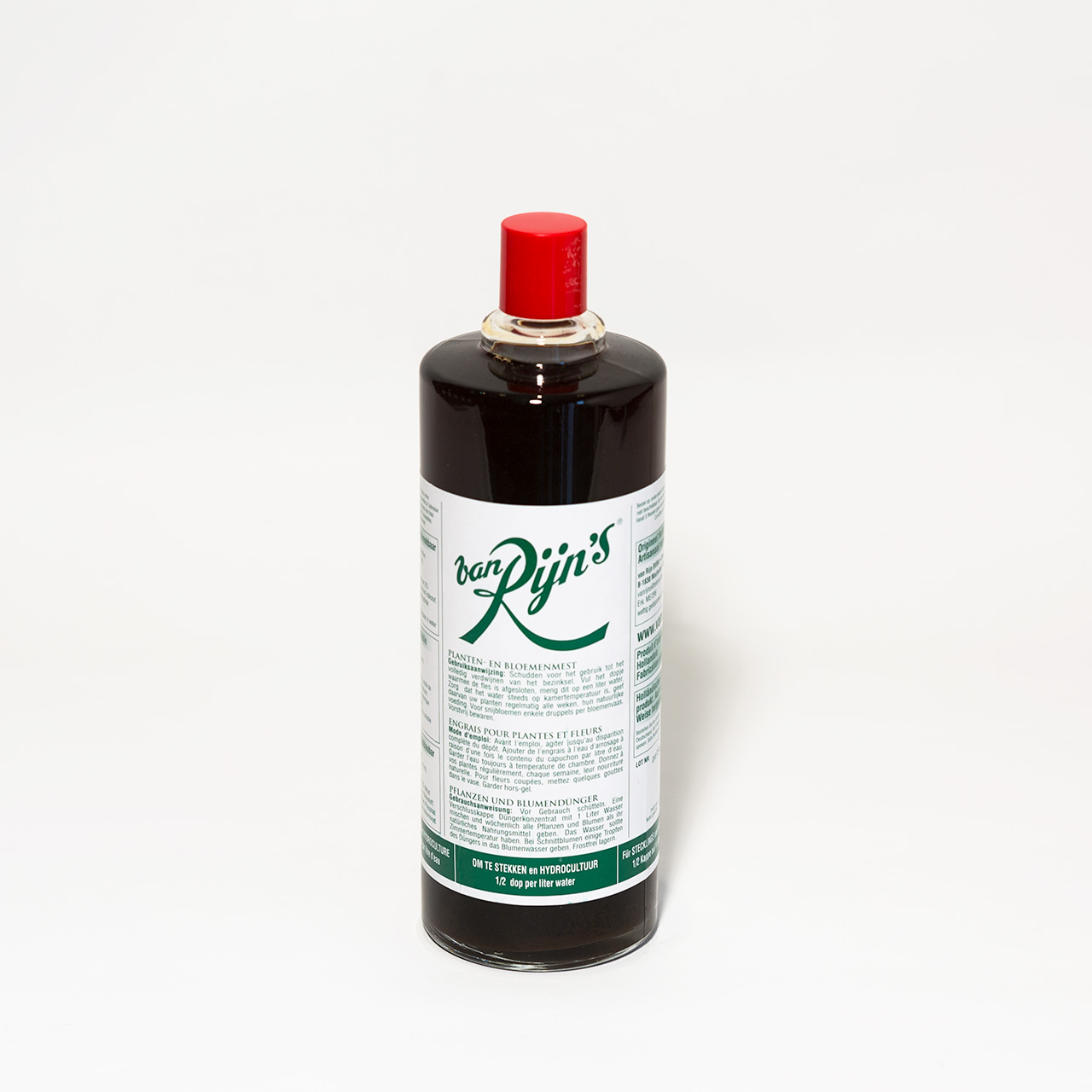 Give your plants, flowers and vegetables the food they deserve. Incredible results!

Read more
Insect K.O.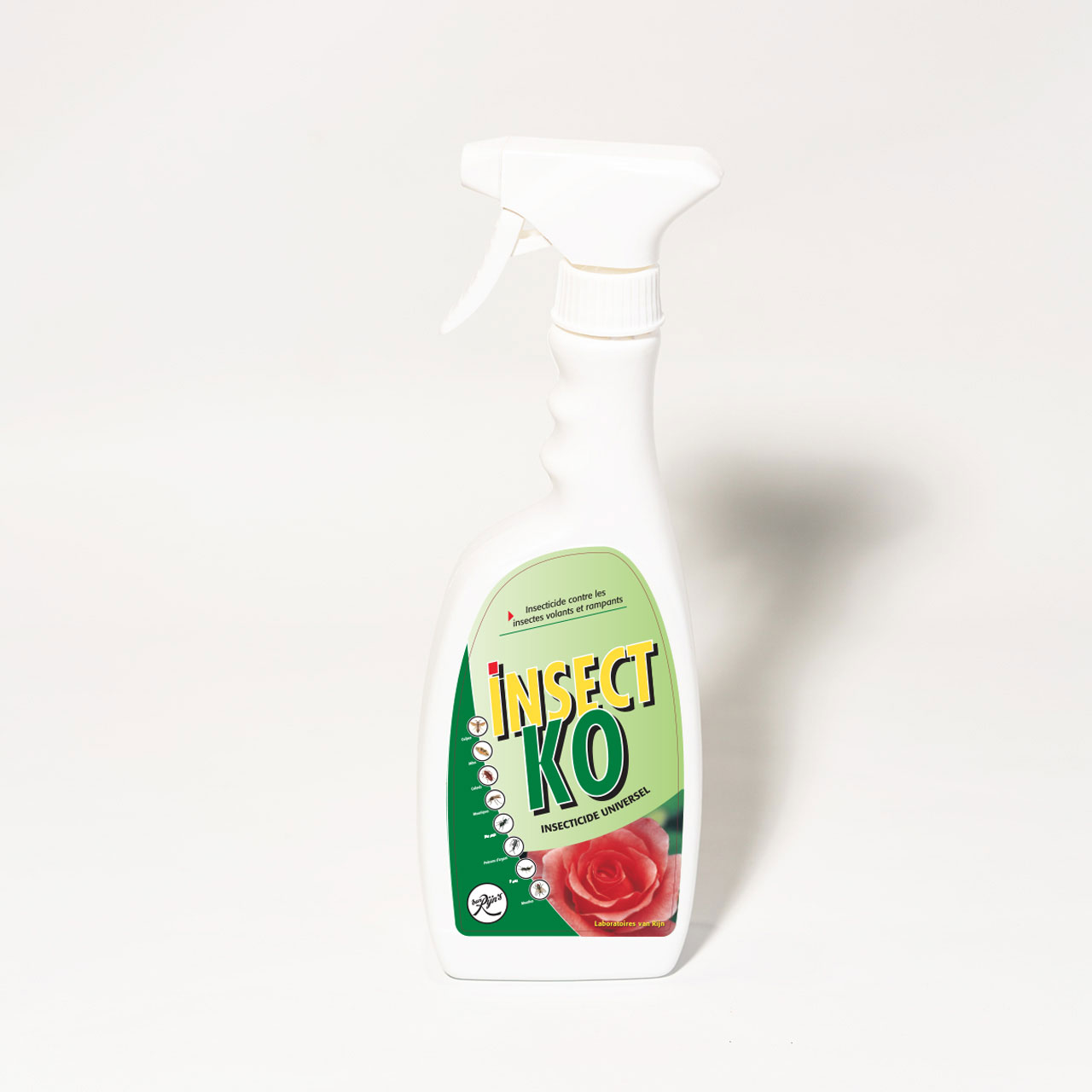 Eliminate instantly all crawling and flying insects while protecting your family and your pets.

Read more
Available in France only
Make-Up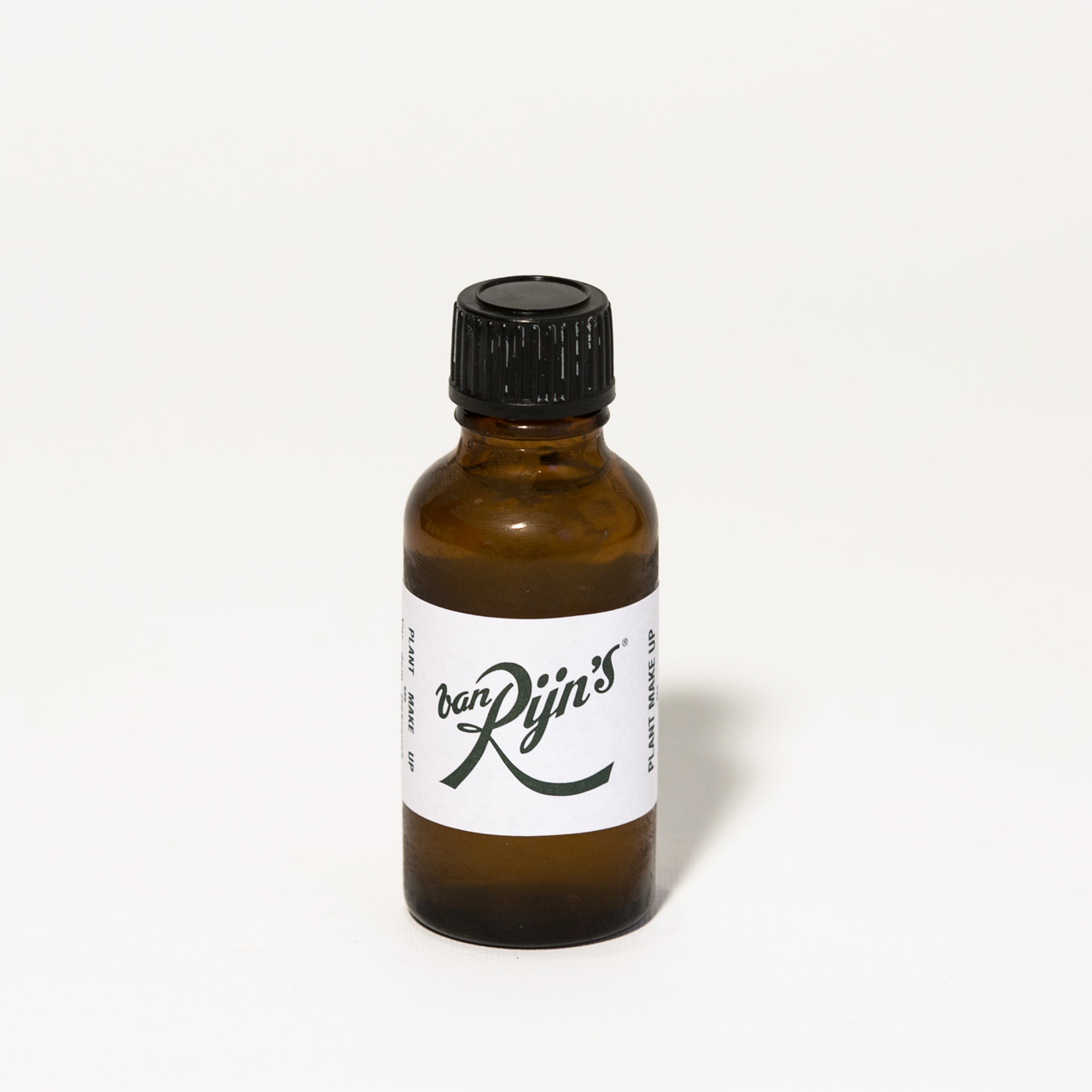 Brighten the smooth leaves of your plants and give them a breath of fresh air and light in a jiffy.

Read more
Blumat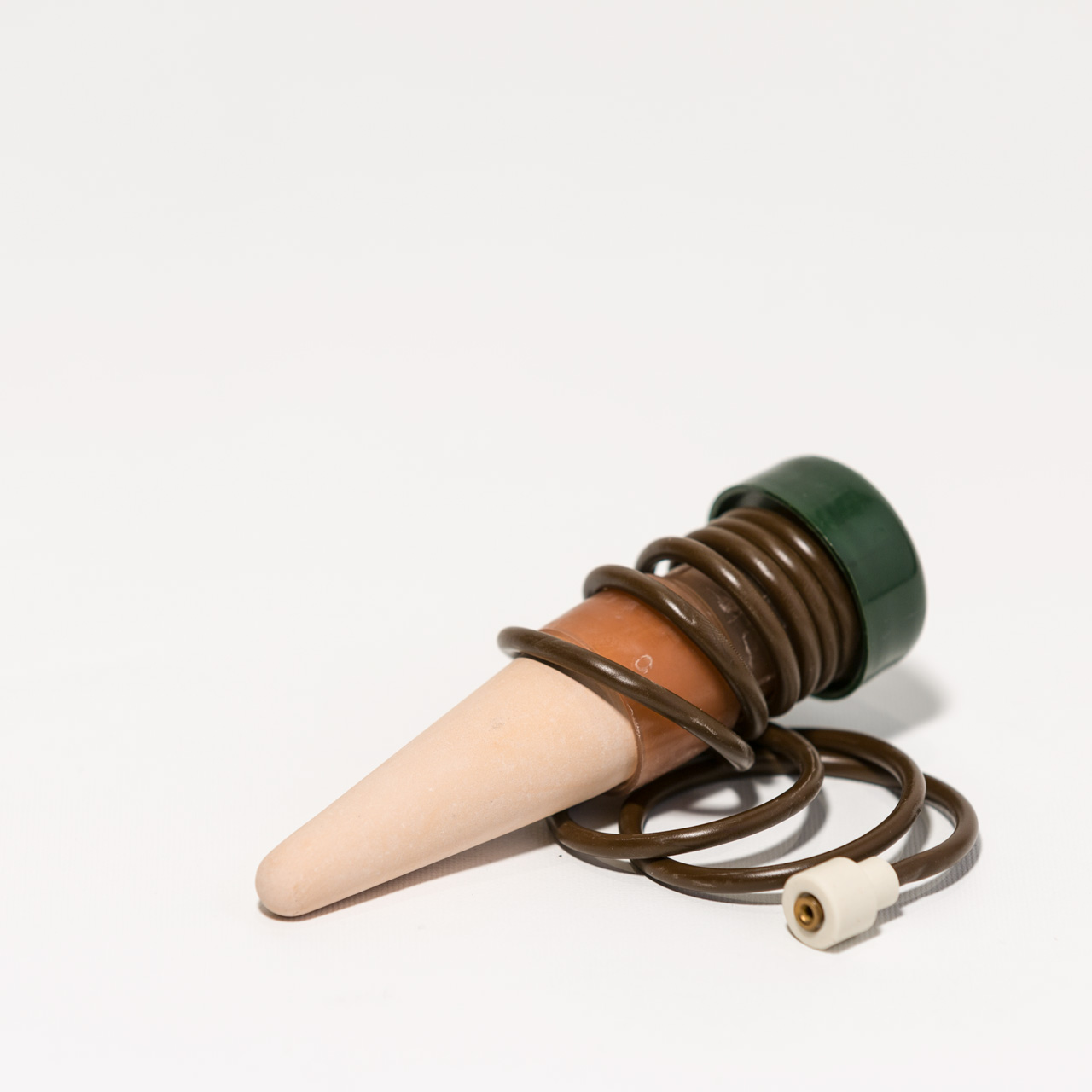 Don't worry about watering your plants during your absence always giving the right amount of water.


Unavailable
Pas de nouvelles dates pour le moment.
All events